Generation Bershka /G/, a fragrance that goes beyond generations through AI.
Client
Bershka
Year
2023
Type
Campaign
Technology
AI
WHY Bershka wanted to launch a new fragrance: Generation Bershka. A fragrance that celebrates 25 years of generations that have lived within the brand.
WHAT We proposed a campaign fully generated with AI. By embracing the power of artificial intelligence, we create an ethereal world of images, styles, feelings, and moments that live inside of G. No single style can fully represent the essence of G, so artificial intelligence, a new paradigm of innovation, was the perfect ally to craft the beautiful chaos of a genderless blend of generations inside G. All under the conceptual umbrella of "Beyond generations", creating a technologically and visually stunning mix of different images, styles and moments that represent Bershka Generation's essence.
Artificial Intelligence at the core of the campaign.
Diversity and innovation take the center stage to create a brand new bold universe, fully crafted through artificial intelligence.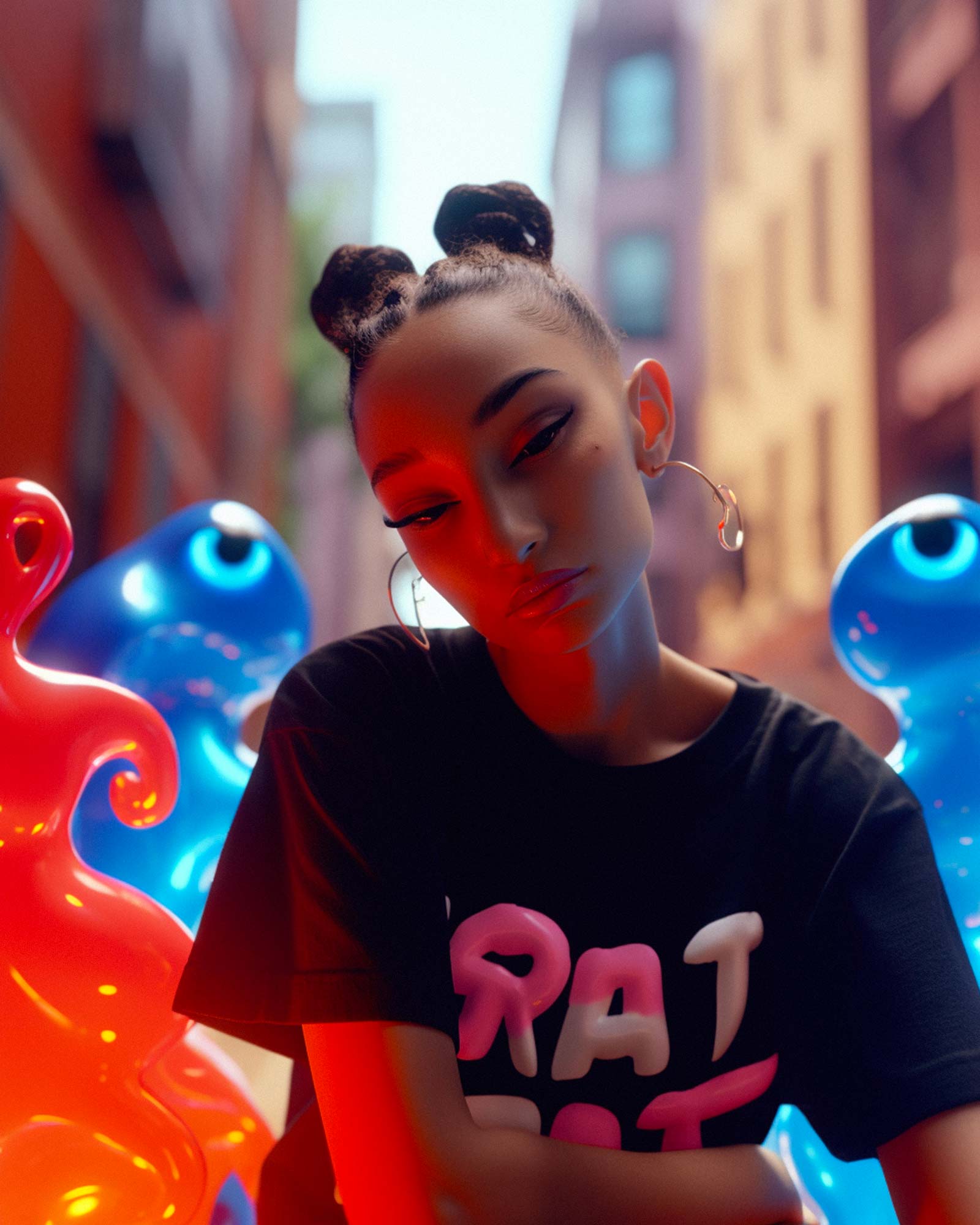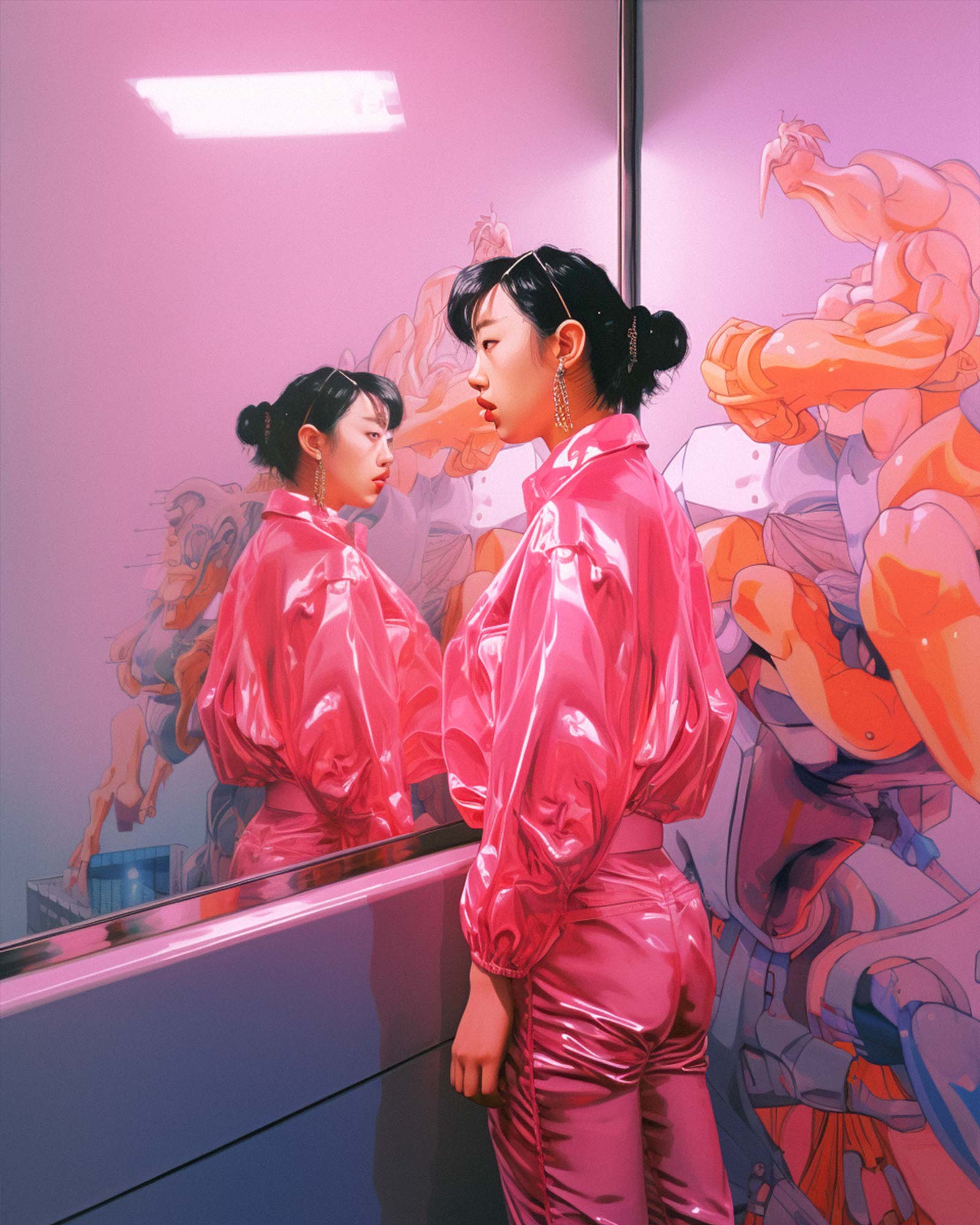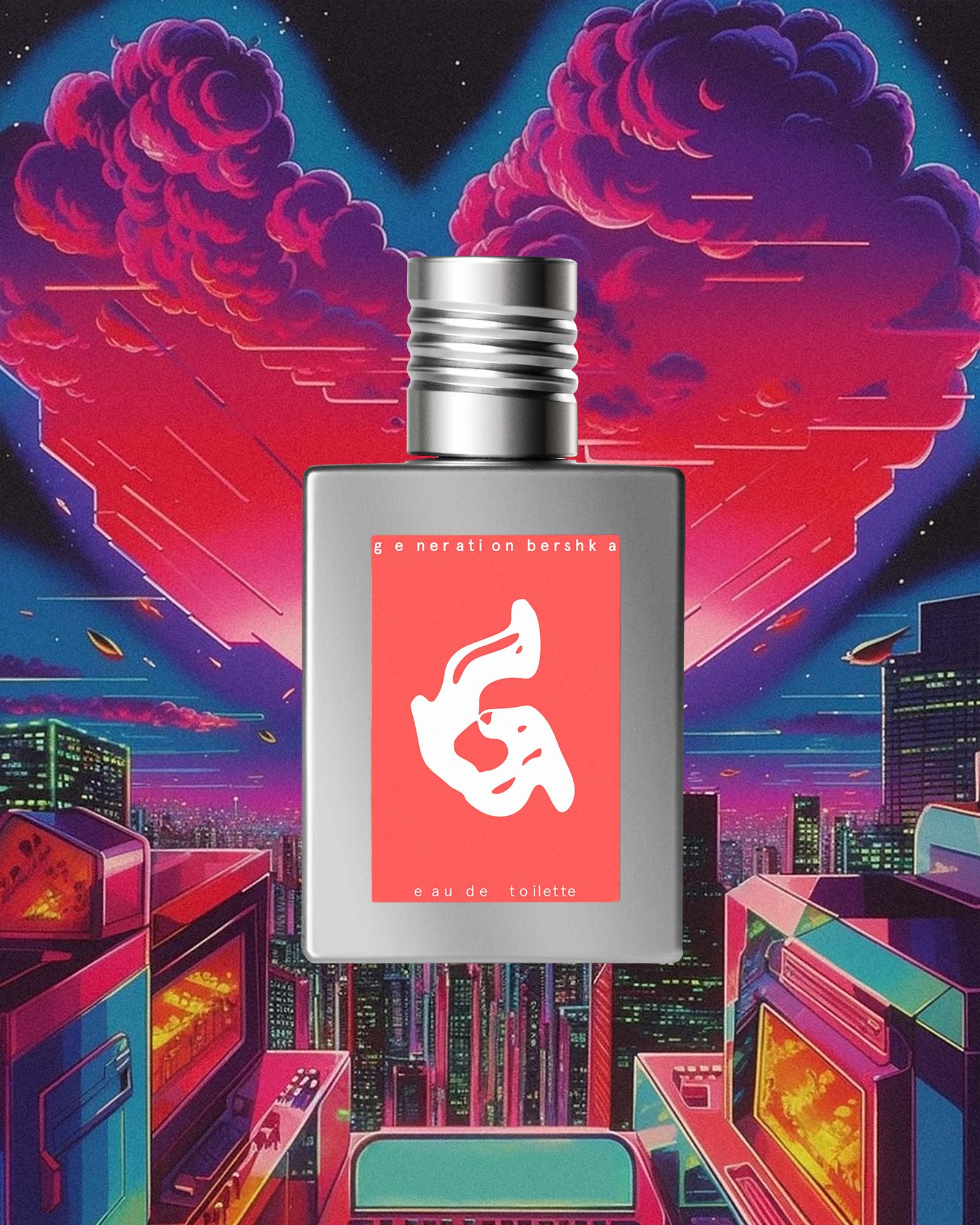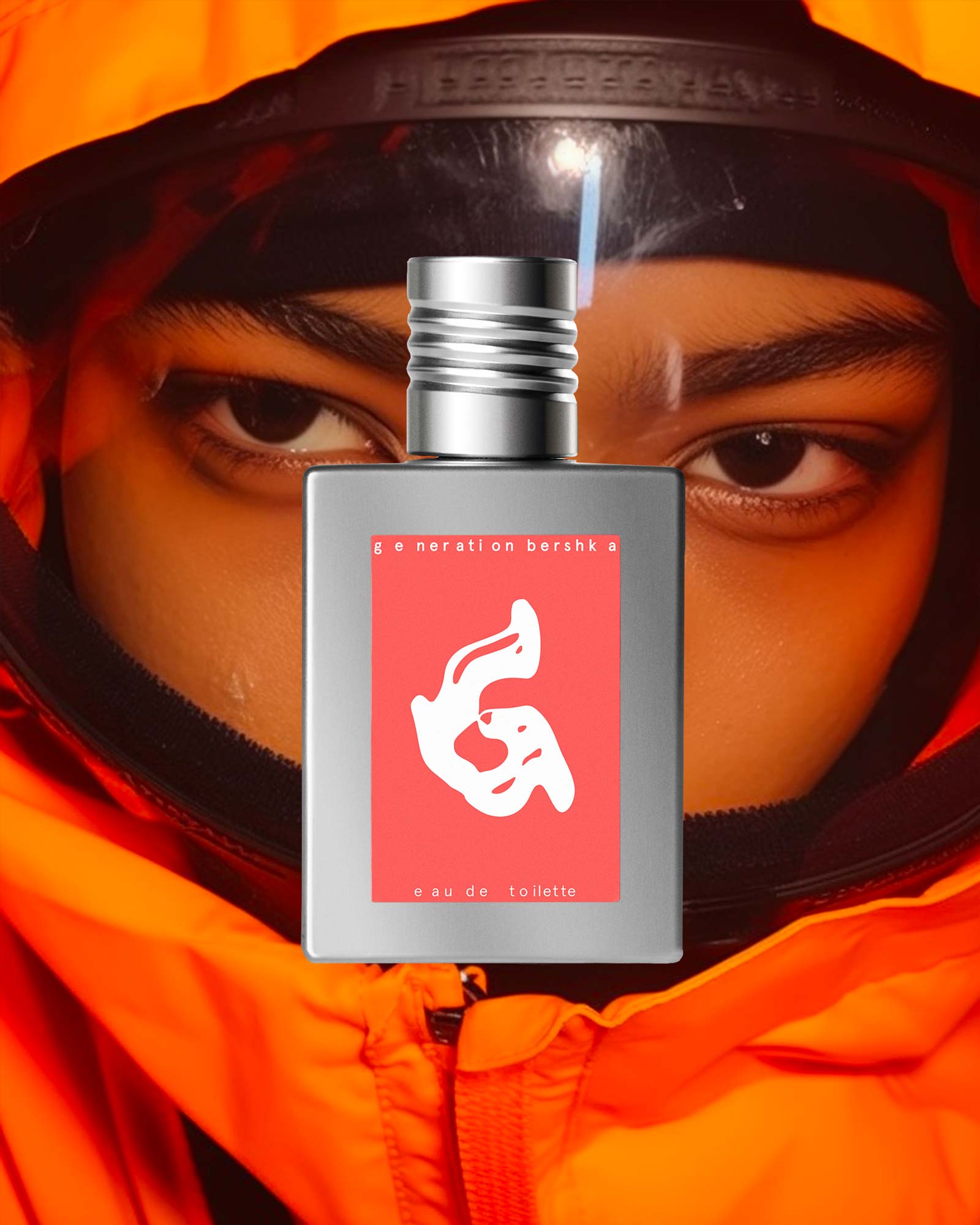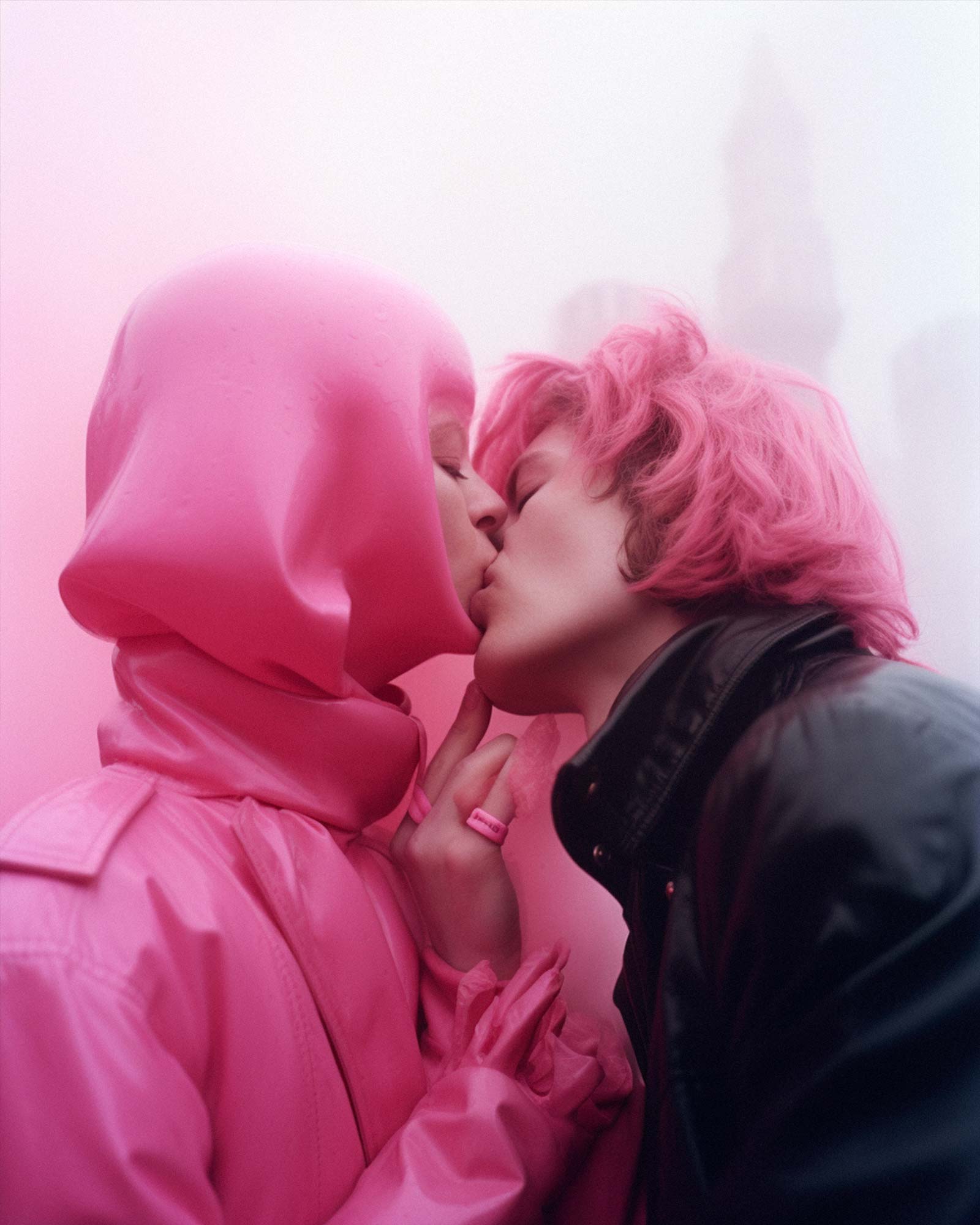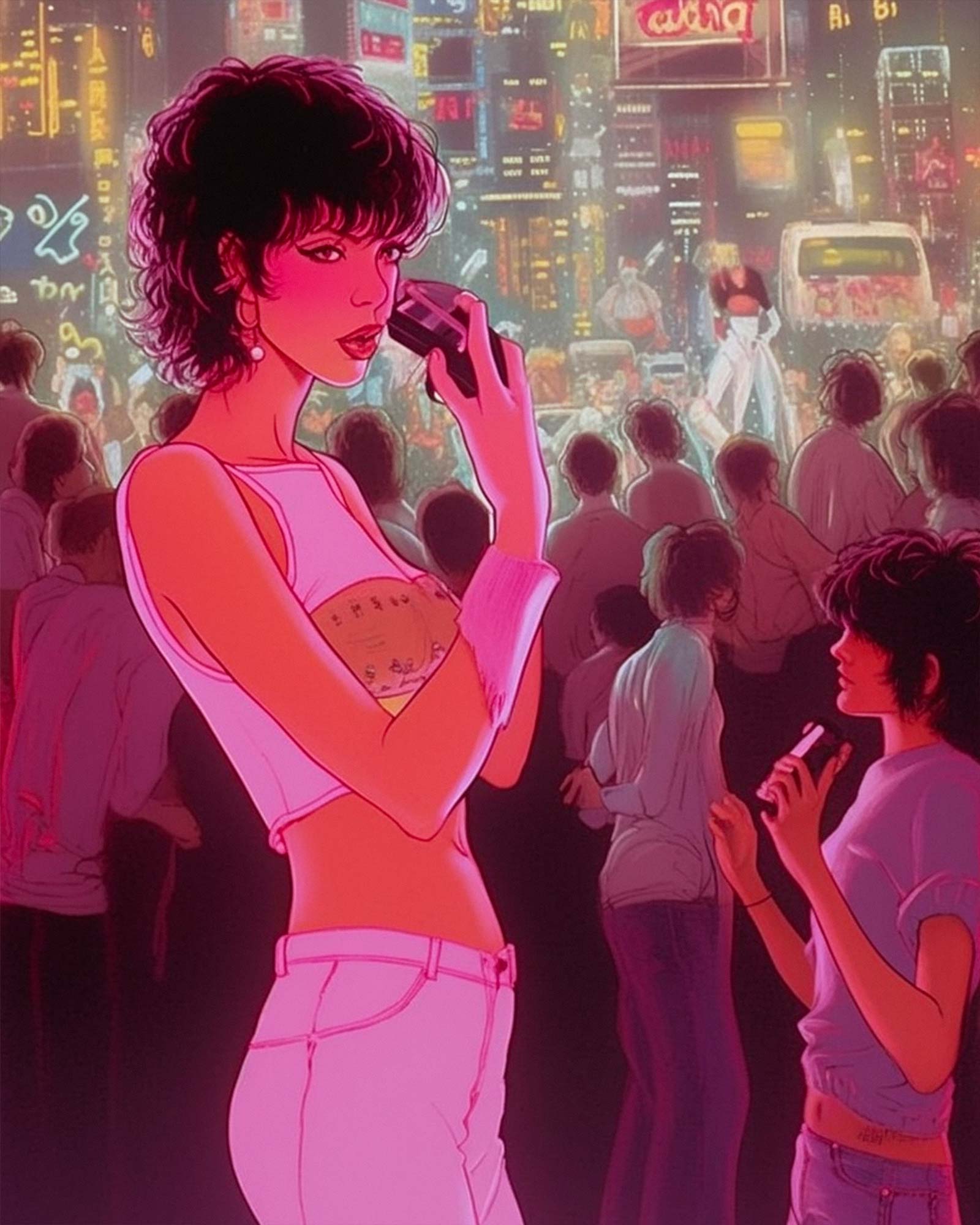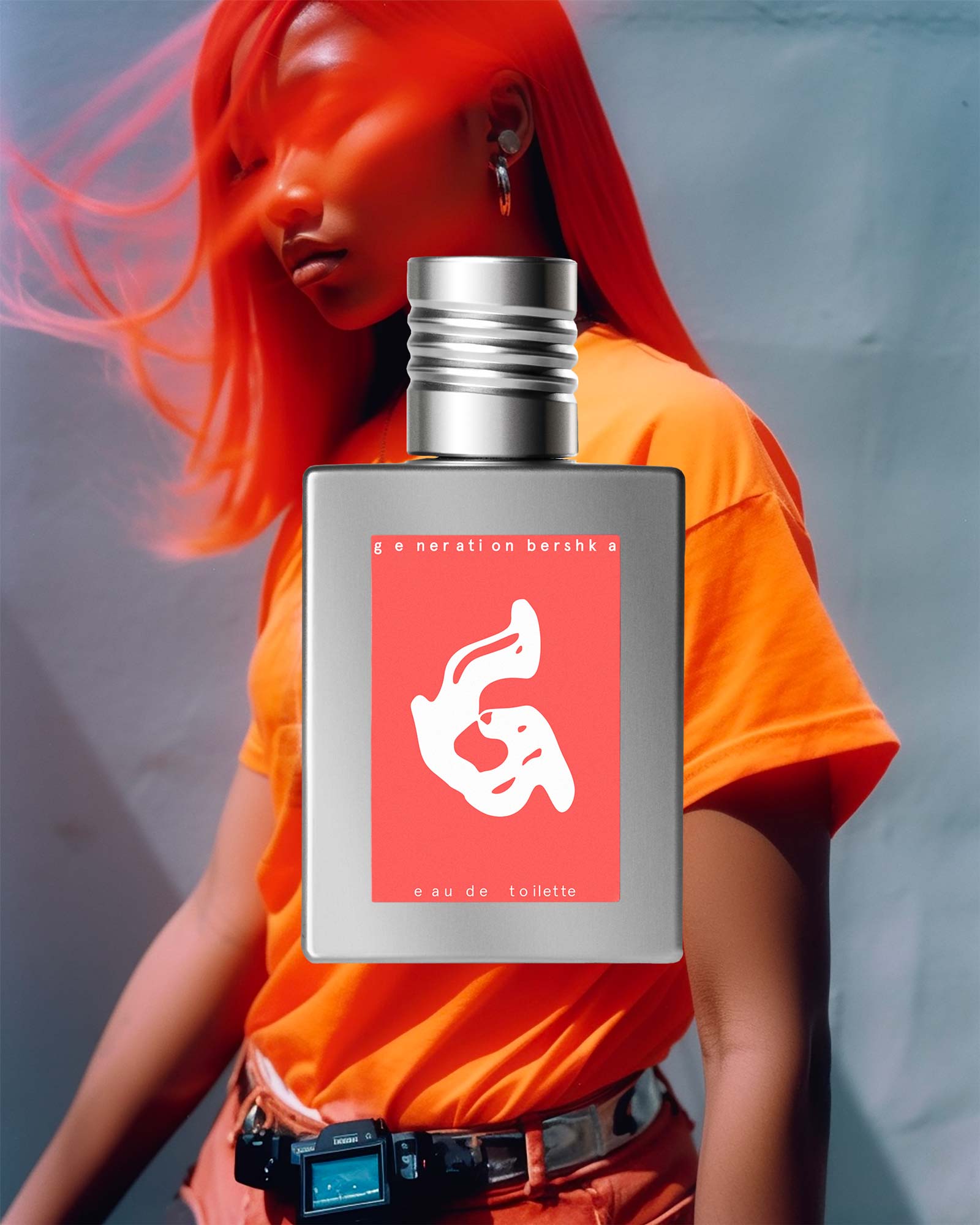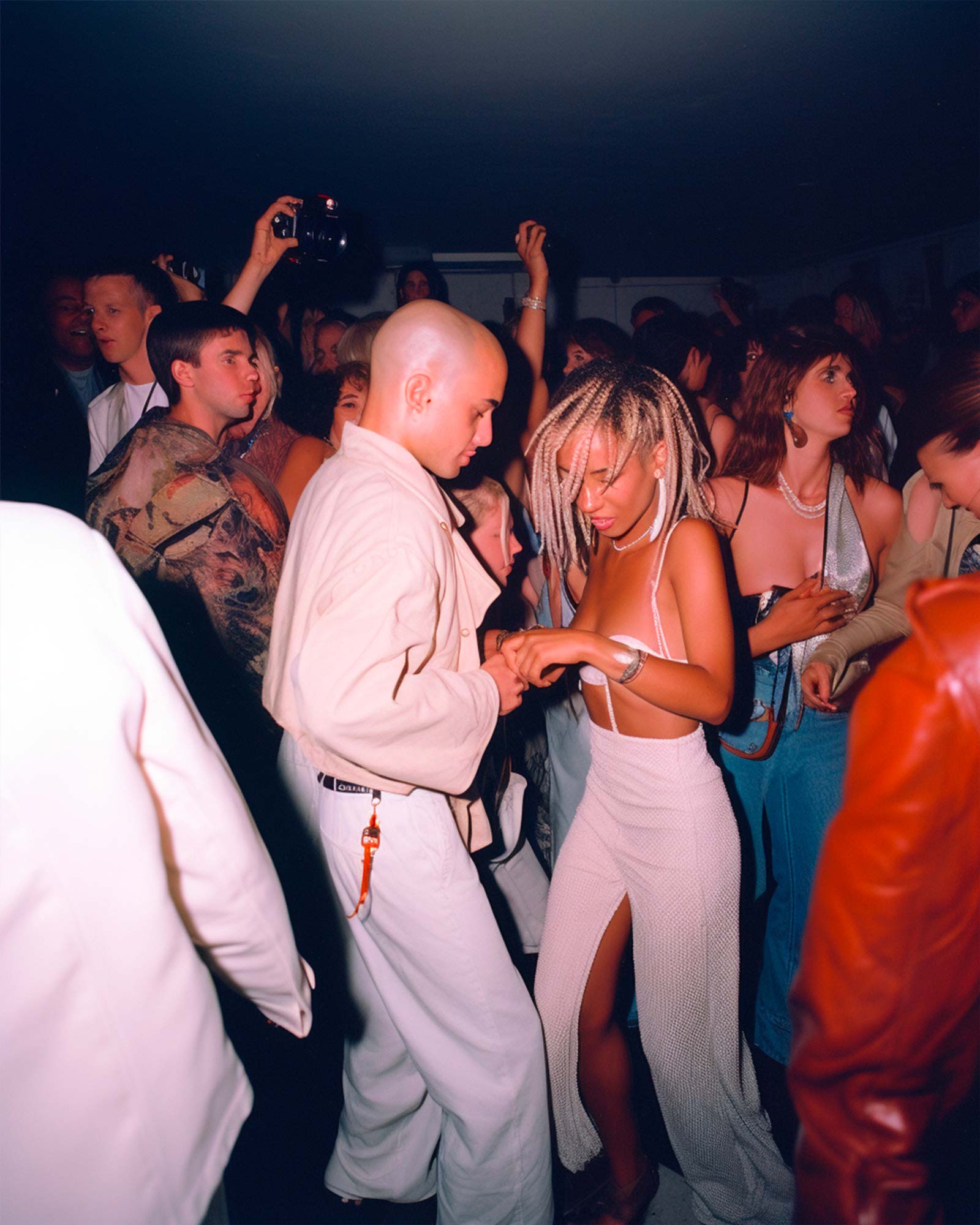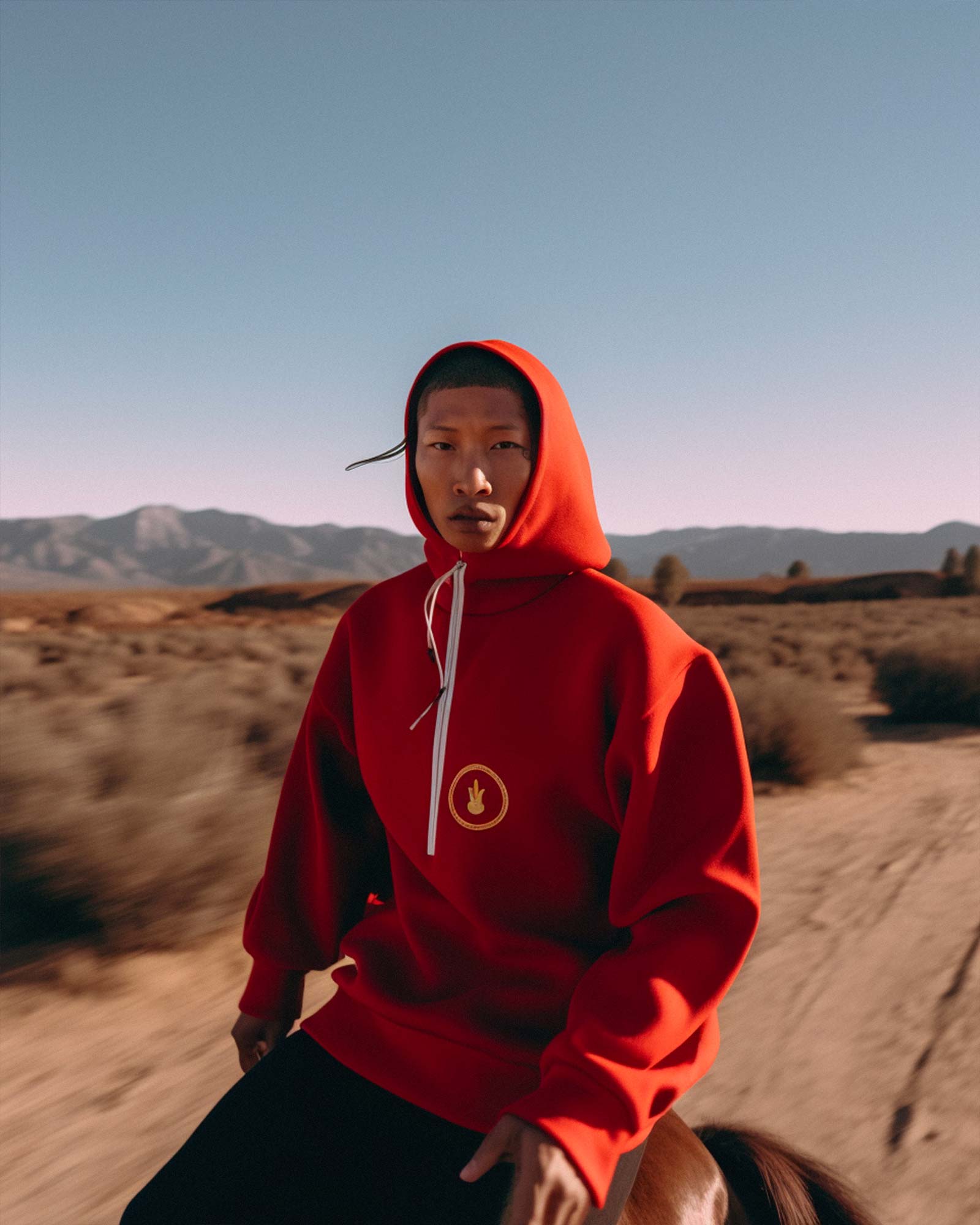 Sneak peak into the process.
AI, our newest best friend at work.