Welcome to H&M's first-ever fashion film in the metaverse (created with avatars in real-time).
Client
H&M
Year
2021
Type
Launch Campaign
Metaverse-based catwalk
Technology
Digital avatars, real time fashion-film, game engine
WHY H&M asked us to design a launch their high-fashion Innovation Circular Design Story collection. They were looking for an impactful idea that would create a massive amount of buzz and hype around the collection.
WHAT We produced the first avatar-based fashion film created in real-time and introduced H&M's metaverse. Made at a live event, the film featured the guests' digital doubles dancing in a virtual catwalk while wearing the collection. A project powered by a video game engine and rendered in real-time.
Are you really here?
We designed an immersive space embraced by large-scale projections featuring 3D renders of H&M's newly created metaverse.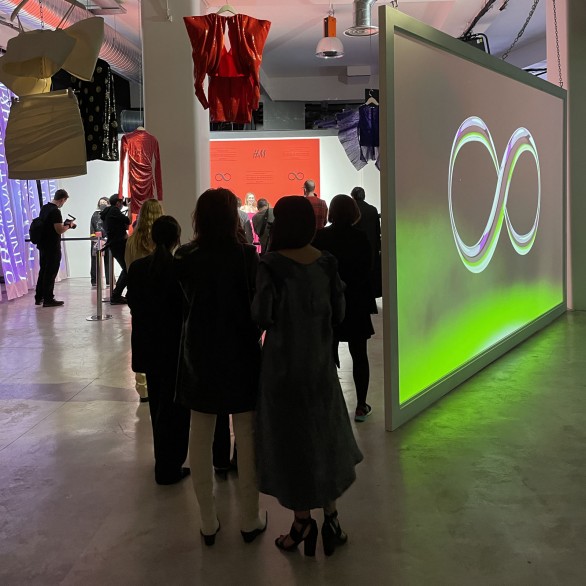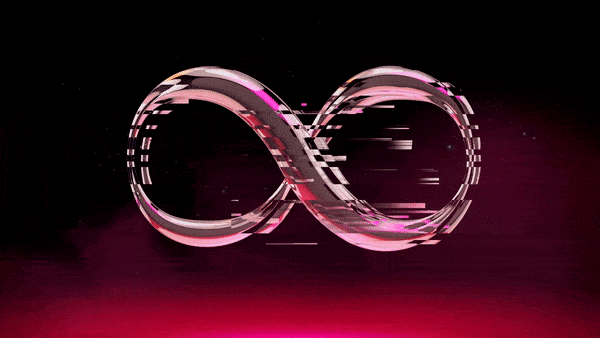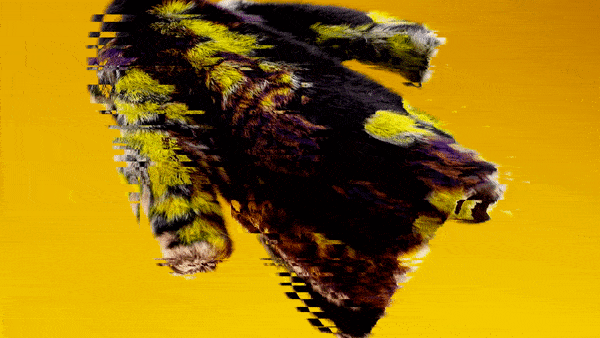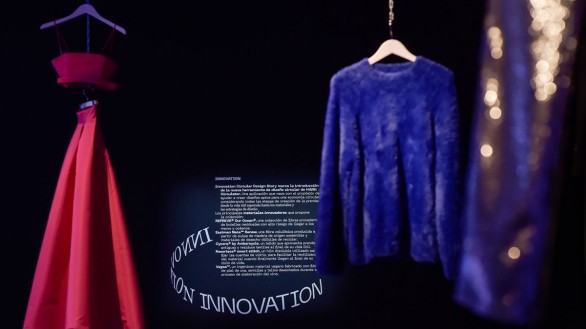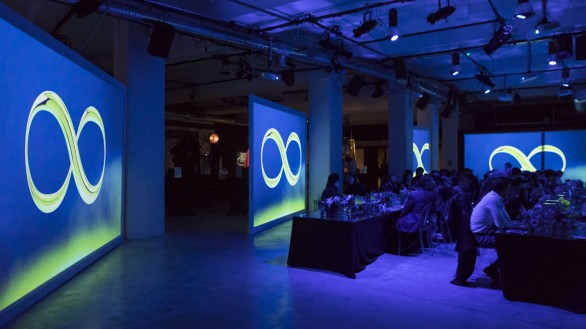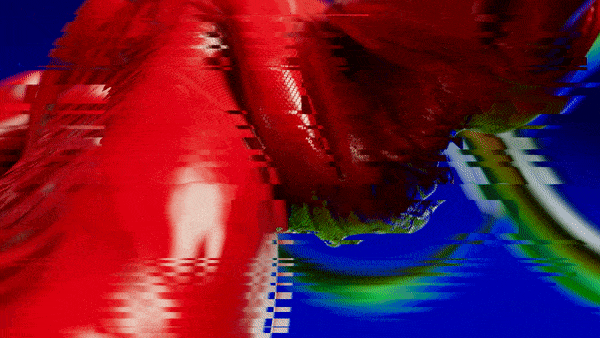 A gate to the future.
To be part of this celebration, our guests walked into the scanning area. A gate to the future for your soon to-be digital double.
H&M's metaverse.
The future of fashion is here. Welcome to H&M Innovation's metaverse to celebrate Innovation Circular Design Story.