Immersive audiovisual set to celebrate beauty and indulge yourself.
Client
Sephora
Year
2019
Type
Christmas Campaign
Technology
Live editing for UGC sharing
WHY Sephora asked us to design their notorious Christmas party.
WHAT We designed a party that revolved around an immersive open set that would fill up the venue's billboards with UGC content. All of it synchronized to the DJ's beats through a live VJ that would tweak and play the content.
The Party
A Christmas party full of makeup, interactions and live UGC.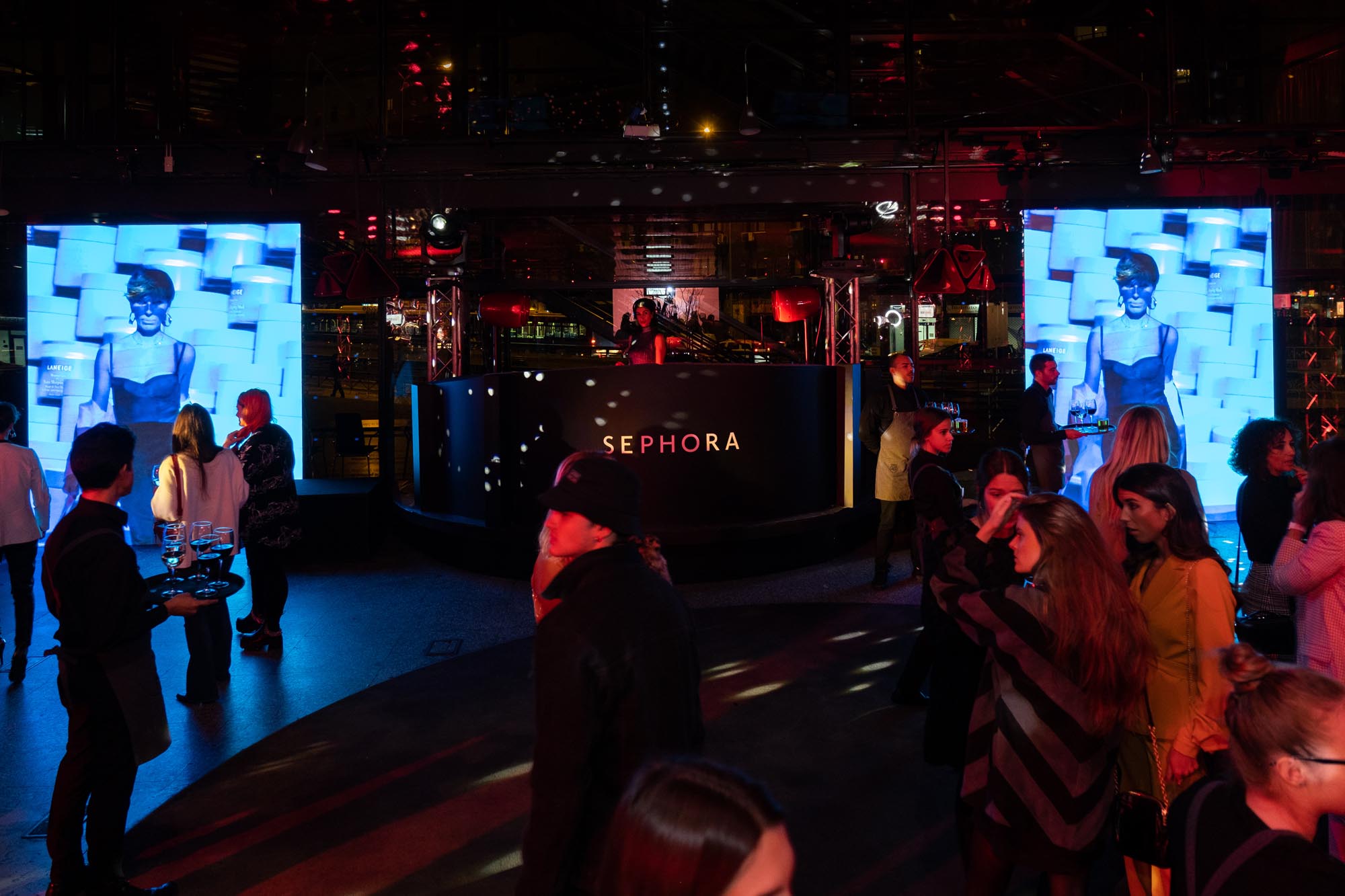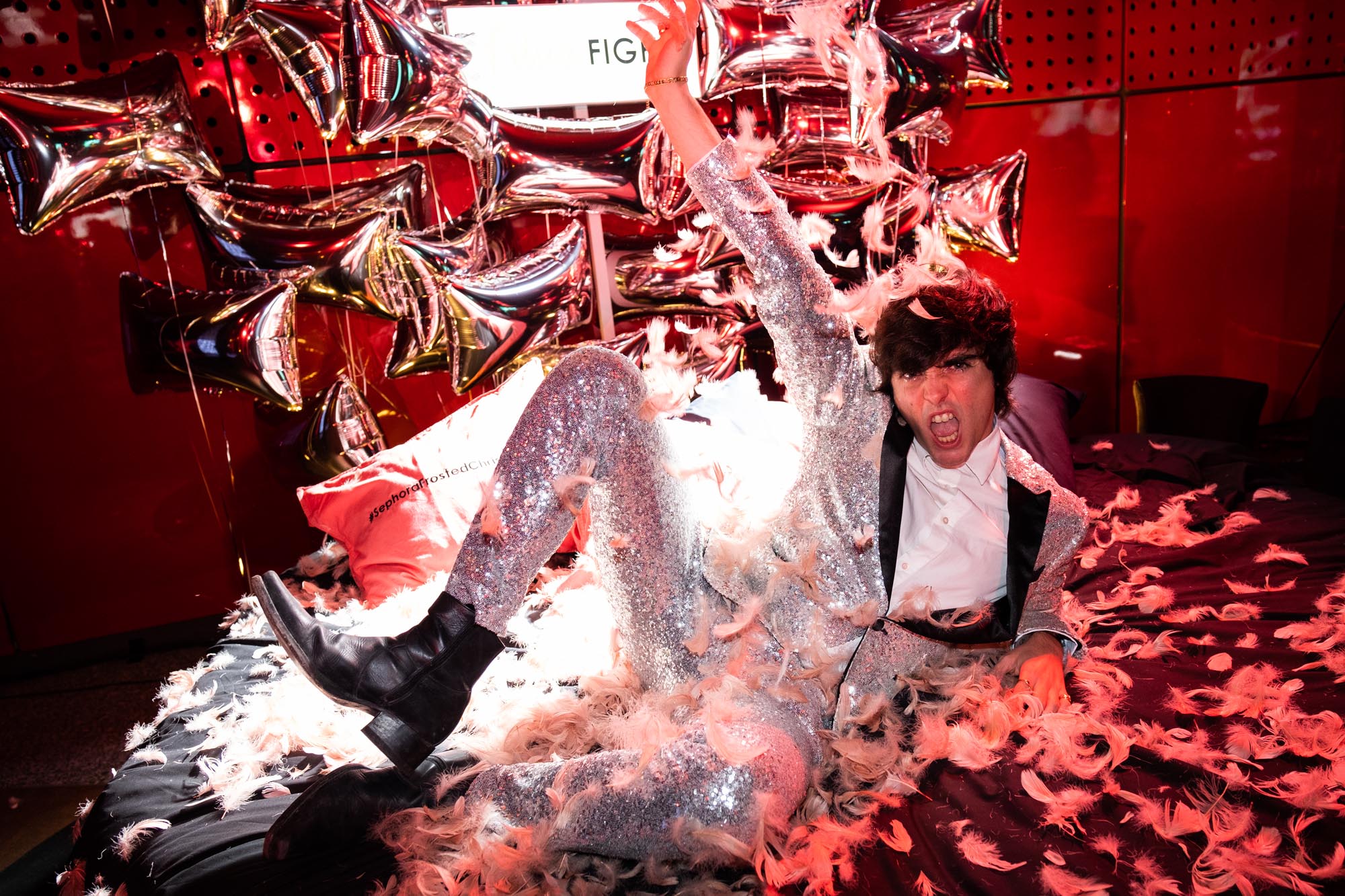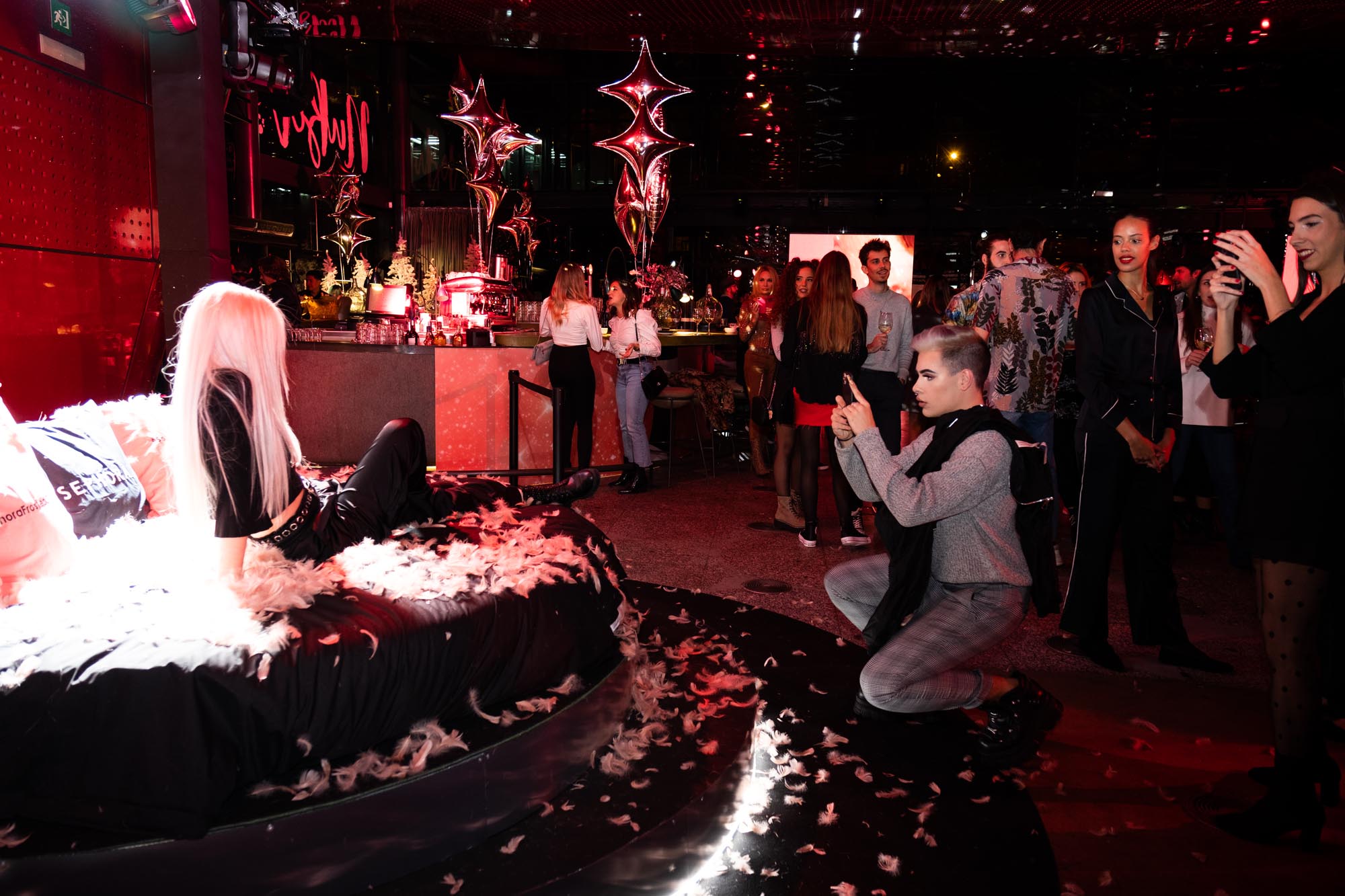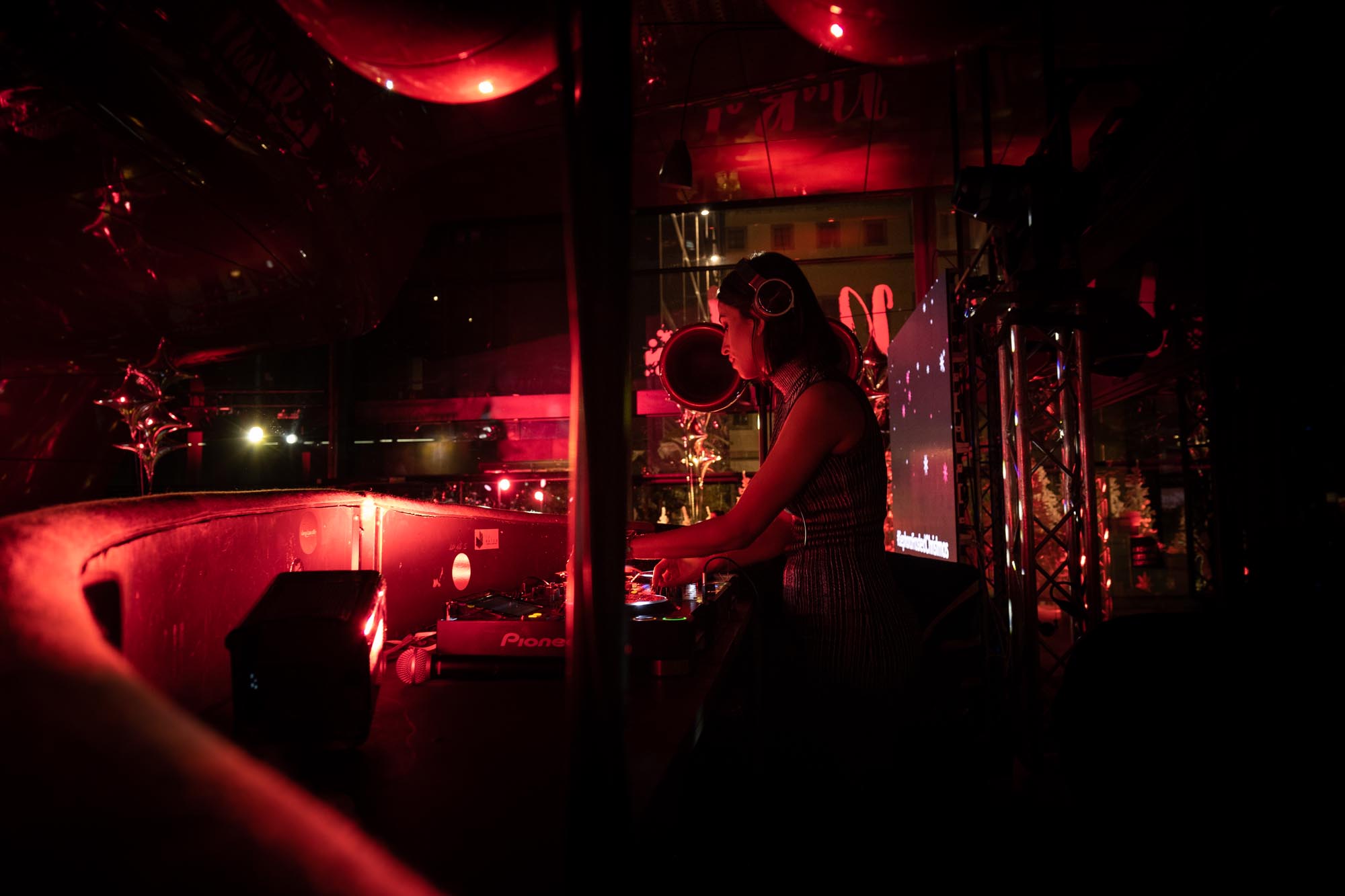 The Film Studio
An immersive audiovisual set where guests become the stars and get their own film piece.