A generative music video where you can have a main role through facial recognition and generative 3D technology.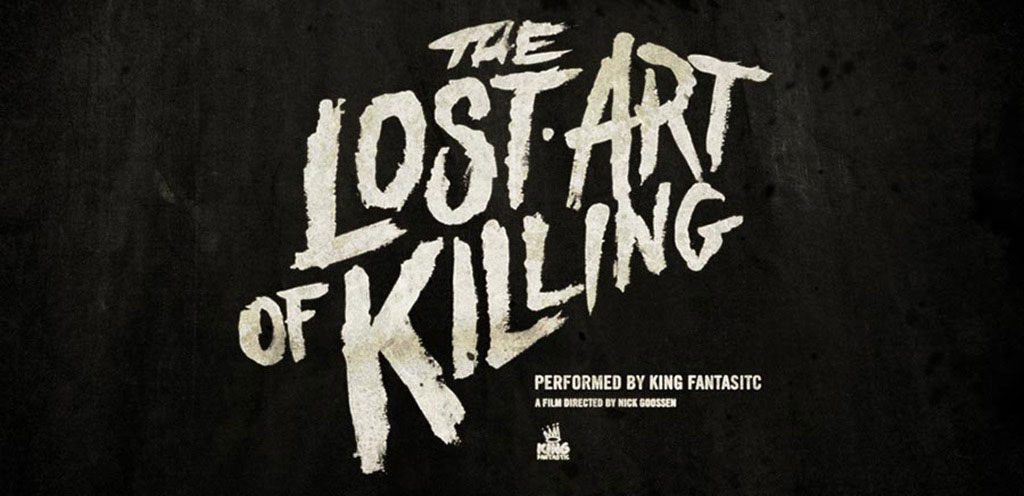 Client
space150 / King Fantastic
Year
2011
Type
Interactive Music Video
Technology
Facial Recognition
3D Animation
Real-Time Video Compositing
Custom-Made C++ Software
WHY Digital agency space150 was committed to creating a totally new type of music video for hip-hop group King Fantastic. Wildbytes collaborated to make it happen.
WHAT space150 created a website where users could take a picture of their face and make a stellar appearance in King Fantastic's music video. Wildbytes helped integrate facial recognition technologies that would create a realistic 3D model out of the user's picture. This 3D face was then seamlessly composited in real time to transform the user into a character that appears in the climax of the music video.
The result was a one-of-a-kind music video that viewers were eager to share with their friends.