Get your avatar ready to dance on our most gamified Live concert so far.
Client
Pull&Bear
Year
2022
Type
Collab Campaign
Roblox concert
Technology
Roblox experience, Digital avatars, Gaming, Concert Streaming
WHY Pull&Bear asked us to create a playful and pioneering experience on the metaverse for the opening of the music festival season.
WHAT We created the very first Nicki Nicole's Live Concert on Roblox by Pull&Bear. A gamified performance blending music, fashion and art. A groundbreaking musical experience more accessible than ever. Fans could enjoy it live on Roblox, while it was being simultaneously streamed on Instagram and Pull&Bear's website.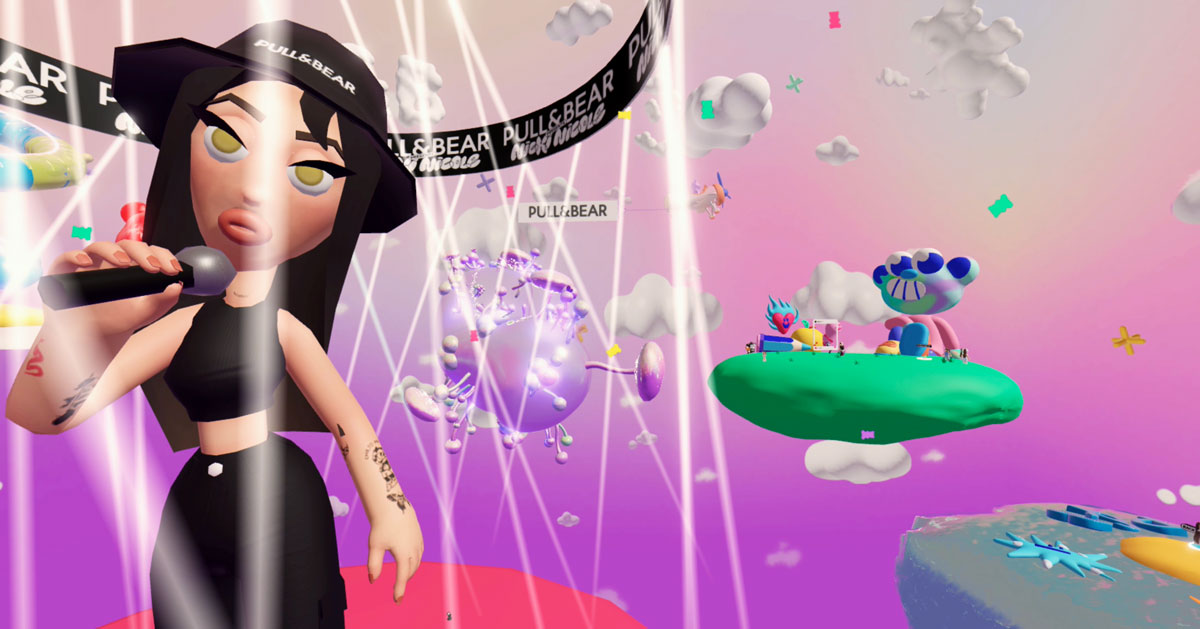 A Roblox world inspired by Jack Sachs' ilustrations for Pull&Bear at Primavera Sound 2022.
Travel and fly between planets while enjoying the concert from different perspectives. With a variety of surprises, users interacted with Nicki Nicole and meta-danced with their best avatar moves. Travel among planets through immersive portals, fly around while discovering hidden nooks with a jetpack, and Dance Nicki Nicole's best songs.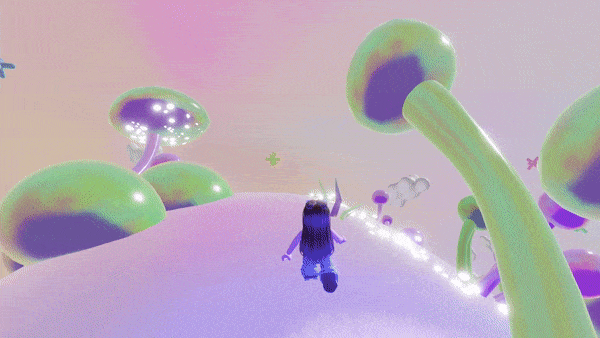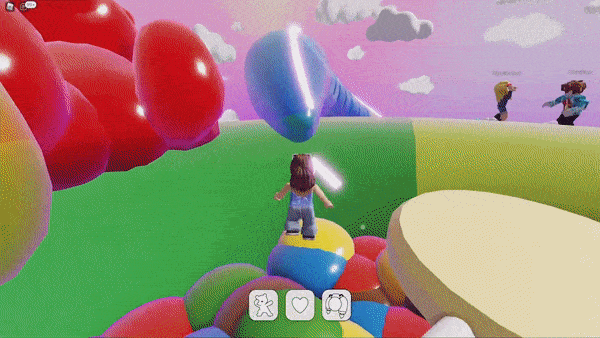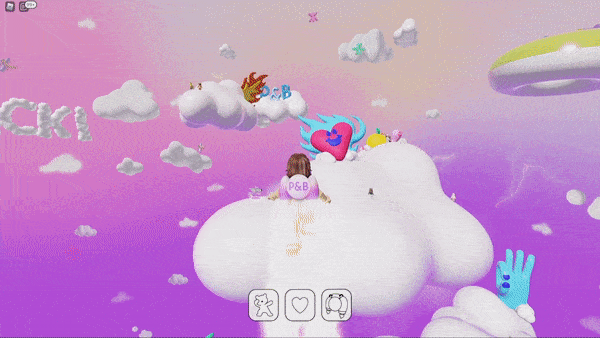 Nicki Nicole's avatar BTS.
Who said avatars look all the same? Here's a sneak peak to our Nicki Nicole's avatar design process.