OOH Experiential Platforms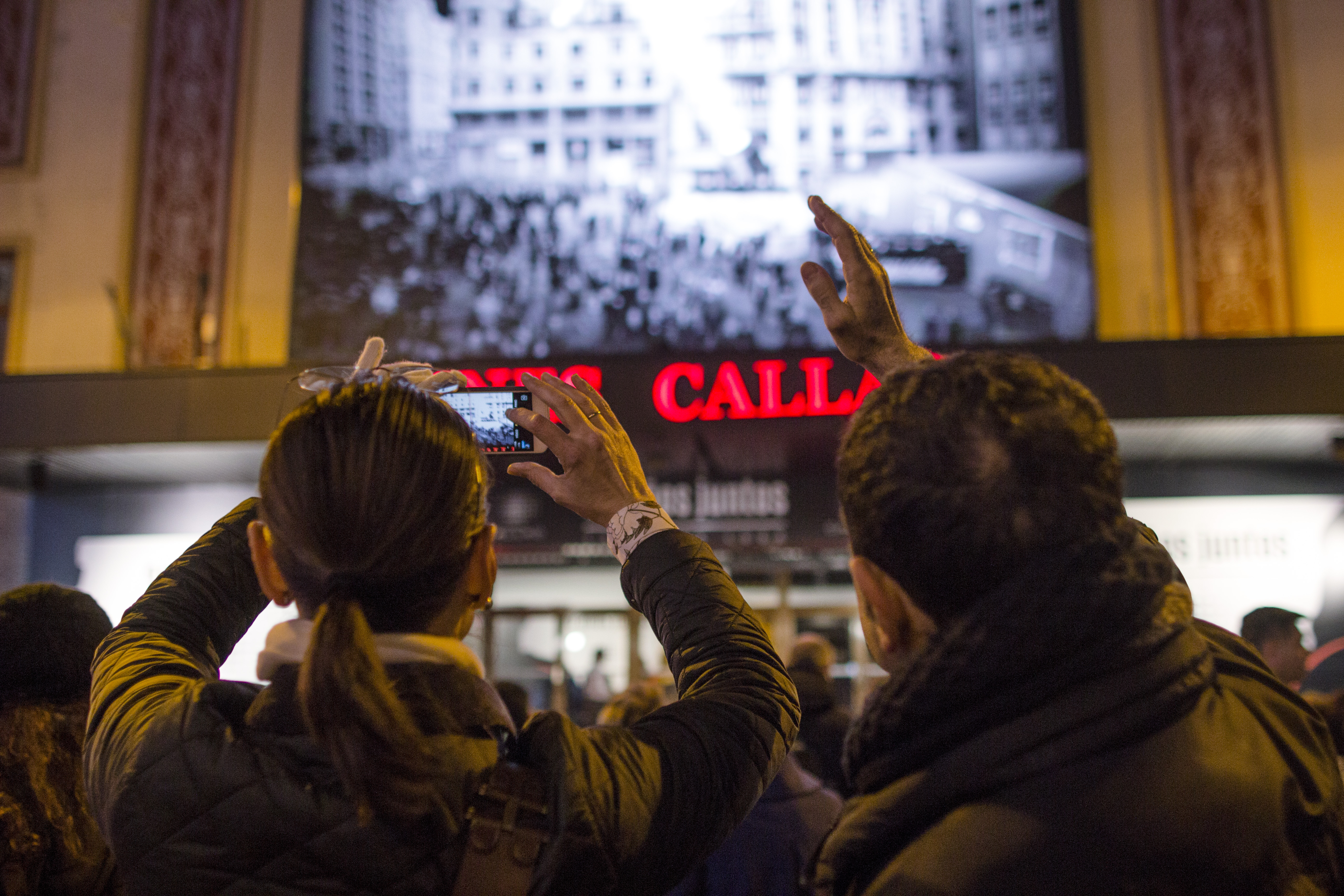 Client
Multiple
Year
Running from 2016
Type
Out Of Home
Technology
AI & AR Powered Experiential Platforms
WHY The outdoor advertising experience has changed. In a context where passersby are overloaded with content, we need to claim our audience's attention in a distinctive way.
WHAT By combining hot tech trends like Artificial Intelligence, Augmented Reality, social media connectivity, immersive content, and many others, we can transform Out Of Home (outdoor) digital displays into interactive and immersive experiential powerhouses.
Our Experiential Platforms allow us to quickly create ad hoc optimized large scale interactive actions for brands with a wide range of technologies.
AR Callao City Light Platform and Clear Channel Platea Experiential Platform in downtown Madrid, have hosted large scale interactive OOH actions for Google, Orange, Mahou, Timberland, among others.
Other digital screens such as interactive digital MUPIs become an easily accessible canvas for innovative campaigns like the ones we've run for Mahou and New Balance.