A tech-driven artist studio pop-up.
Client
Tommy Hilfiger
Year
2022
Type
Launch Campaign
Technology
Interactive canvas
WHY Tommy Hilfiger asked us to design an inclusive campaign to celebrate their A/W 22 collection inspired by the new Monogram.
WHAT We decided to host an experiential pop up over the weekend for everybody to step into Tommy Hilfiger's world, play, get some IG material, discover the collection, and why not, shake it a bit with their friends.
Collaborative Monogram.
A tech-driven artist studio where guests could create their own TH monograms. Write, draw, multiply and voilá.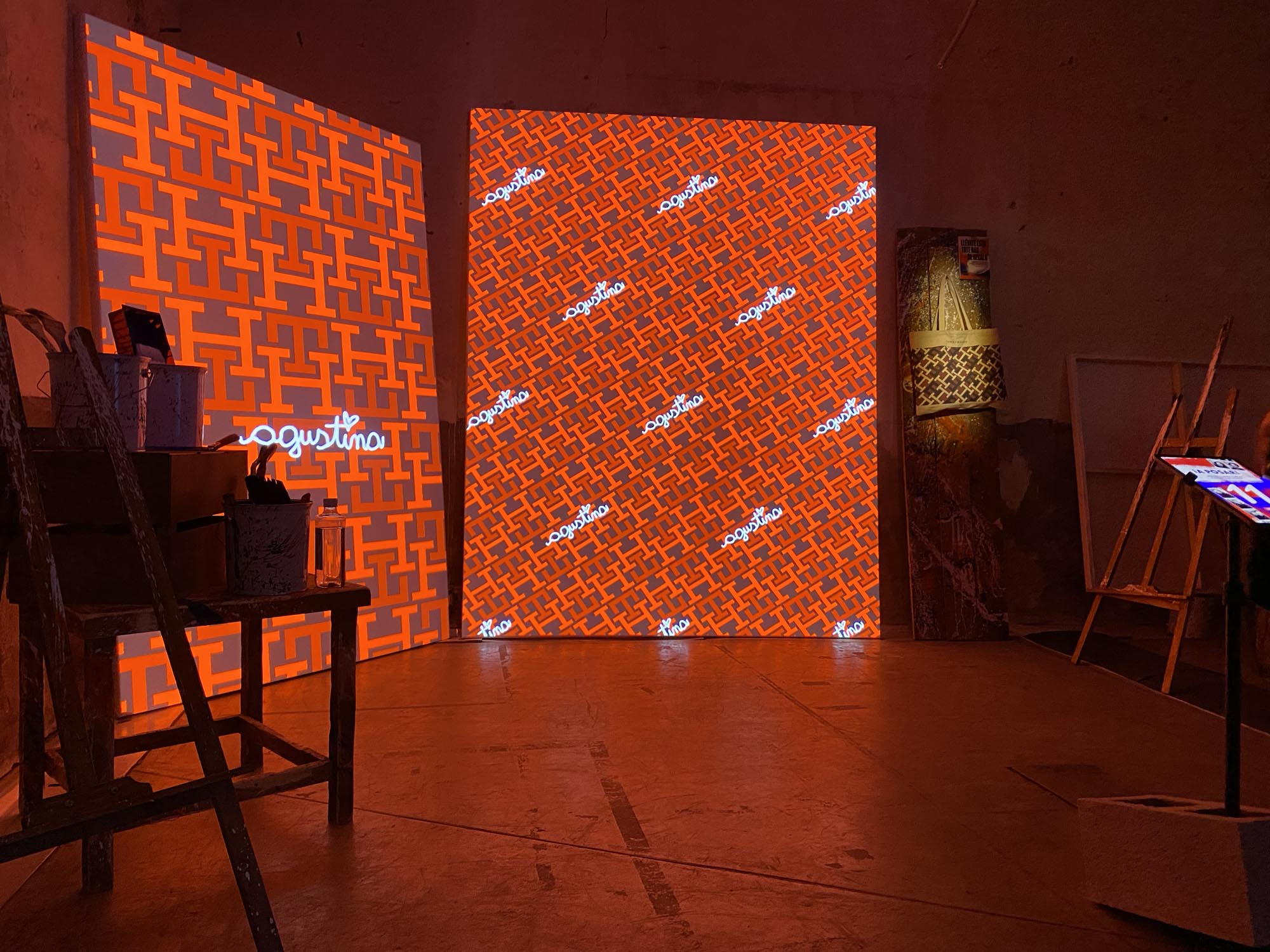 Space design.
Step into Tommy Factory. A space full of IG worthy corners, fashion, tech, design, and music.