WE ARE WILDBYTES INNOVATION AGENCY
We embrace our inner sci-fi-loving geeks. We strive to make teleportation and smart toasters a reality. We craft digital and physical experiences and products powered by cutting-edge technology. However, we believe the driving force of innovation is not in the silicon or in the 1001001, but in the human reactions produced by the magic of technology. Surprise, curiosity, awe, the impossible: these are the true motivations of the experiences we design.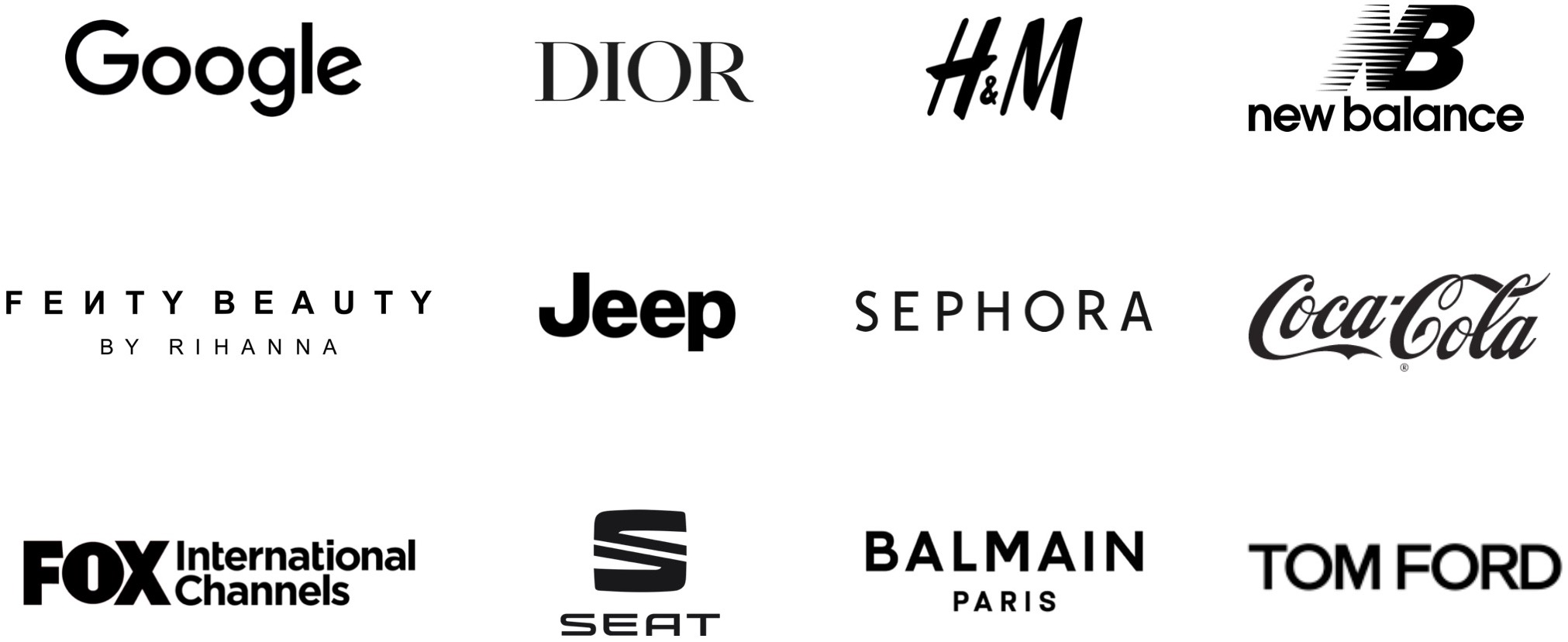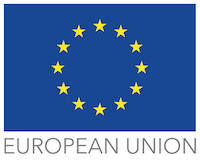 EUROPEAN REGIONAL DEVELOPMENT FUND
A WAY TO MAKE EUROPE
Wildbytes SL has participated in the ICEX-Next Program, with the support of ICEX and the co-financing of the European Regional Development Fund (ERDF). The purpose of this support is to contribute to the international development of the company and its environment.